By Sport Dokita
"ABBY"
(Against All Odds)
Abby Furco was only 4 years old when she was diagnosed with "LEUKAEMIA".
Leukemia is a type of "Blood Cancer" and to make matters worse, her doctors gave her a 20% chance of survival due to how bad her situation was at that point.
It was difficult…
For 6 years, Abby underwent the following procedures;
– BONE MARROW TRANSPLANT
Blood cells are formed in the bone marrow, so in transplant, they replace the cancerous cells with good ones.
– CHEMOTHERAPY
Treating cancer with anti-cancer drugs.
– RADIOTHERAPY
Treating cancer…
The family kept Abby surrounded by love because they knew they could lose her at any moment
In October 2013 Abby finished her treatment and had a whole year without illness, living life like a normal kid attending school until September 2014 when the cancer returned…
She became completely bedridden as any movement would hurt her and she hardly spoke, she went bald from the chemotherapy, it was really BAD!
She received another "Bone Marrow Transplant", one transplant puts the body under severe stress, imagine getting 2 at such a young age.
But just after 2weeks after the second transplant, she was diagnosed with a "GRAFT VERSUS HOST DISEASE", a condition where the donated bone marrow begins to fight the body.
It's one of the major complications of "Bone Marrow Transplant".
And if you thought, that was bad, it didn't…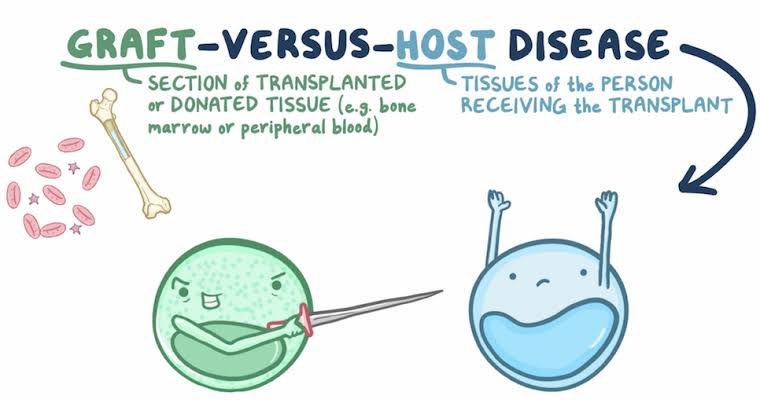 The following month, her kidneys began to fail and needed to be on "DIALYSIS".
Dialysis is the treatment that does the job of a healthy kidney which removes waste and excess fluid from the body
Dialysis machine is like an artificial kidney doing the job of a healthy kidney.
The doctors told her parents that if she was taken off dialysis, she would only last for 48 hours.
The whole family didn't want to say goodbye but at this point, they just had to let her go.
Her grandparents flew in to pay their last respect to their grandbaby girl.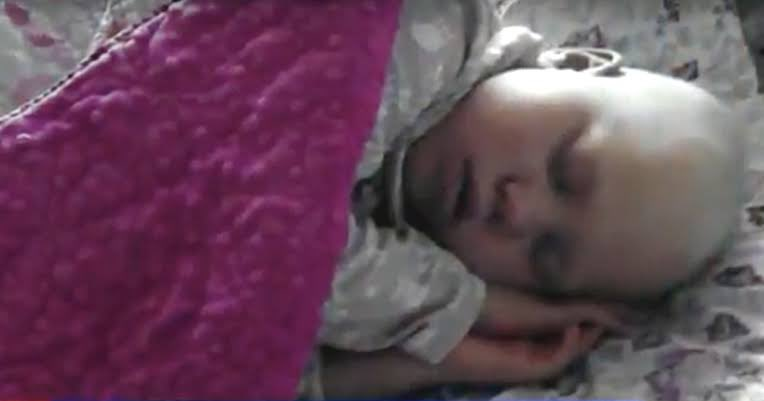 Her parents had already started the heartbreaking task of planning her funeral, picking a casket and choosing songs for the funeral.
But then a MIRACLE occurred, Abby said SEVEN WORDS that stunned everybody in her room waiting to say goodbye.
And those were the words that ushered her "supernatural healing"
In a matter of days, she started walking and getting stronger.
It was an ABSOLUTE MIRACLE because the doctors said there was nothing medically that could explain Abby's recovery.
She went home and got even better!
Her doctor who is a PEDIATRICIAN (Children Specialist), HAEMATOLOGIST(Blood Specialist) and an ONCOLOGIST(Cancer Specialist) said this
Abby is now in "REMISSION" meaning the signs and symptoms of cancer are reduced.
And her healing started when she confessed POSITIVELY about her health condition even when her parents had given up on her
"Death and life are in the power of the tongue"

Proverbs 8:21
I'm going to end this thread with some positive confessions…Join me
I speak wisdom to my decision making
I speak protection over my family
I speak life to my relationships
I speak strength to my weak places
I speak wealth to my finances
I SPEAK VICTORY TO EVERY BATTLE
Last, but not least, you can see she was in the hospital receiving treatment and proclaiming LIFE!!!
God answers prayers, even in the hospital.
I just said, let me add it.
Stay believing ✌🏿✌🏿✌🏿