We're finally on the final lap, a marathon of epic, a season to remember for many crazy reasons; early transfer window shutdown, strange transfers, notably at Old Trafford with high profile exits and no real addition upfront, Watford showing Jarvi Garcia the exit door just few games in, the faulty switch at the Emirates that eventually saw the back of Unai Emery and then the hijack that Pep moans about every day, the 1am meeting that landed Mikel Arteta the job, Carlo Ancellotti returns to the EPL, not to Chelsea, United or Liverpool, to Everton of all clubs and no eyelid was scattered, you know who? Jose Mourinho took up the job at Spurs after Daniel Levy booted out Mauricio Pochetino and the Portuguese took over…
Yes the pandemic made it what it eventually became but there lots of moments to remember before the advent of COVID-19, we can wax lyrical about Liverpool and their sensational season, we can drool over Sheffield United and their amazing season, we can spare words for the challenges of Manchester brothers and their loss of the title, the inconsistency at the back that derailed Chelsea and Arsenal, the fearsome wild animals from King Power and Molineaux, the weight of expectations that ruined Moise Kean, Joelinton and a host of others, the power behind the resurgence of Dominic Calvert Lewin, Adama Traore and Jack Grealish, a whole lot to talk about and of course, the bipolar VAR… What a season!
It's the final day of the season and everyone is playing at the same time, drama at both ends of the table, matter of slim margins and a blink can make or ruin dreams; Manchester United need a draw to make it to the UCL, Chelsea need a point to stay 4th while Leicester must win to stand a chance, you need to ask what happened to Leicester, such a daylight between the Foxes and the chasing pack as at February, Vardy went blank for games and the rest is history. Lots of credit must be given to Nuno Espirito Santo, playing in the Europa League and sustaining strong position on the league log means a lot, he has used less than 20 players all season, the smallest in the pool, doesn't mind playing same eleven week in week out, a story of strength and fitness. And then there' Sheffield, surprise package of the season, they may have ran out of gas at the death but their place in the Europa League next season is as good as secured.
Southampton rose from the dead, led to Golgotha by Leicester, right in front of their fans, nailed to the cross by Ayoze Perez and Jamie Vardy, nine goals in the rain, swept off mercilessly, but like dust, they rose, took it one game at a time and the rest is history, will they be able to hold on to Danny Ings? Newcastle aren't in the relegation mix, what a season they've had, many predicted them to go down after announcing Steve Bruce as manager following the exit of Rafael Benitez, rough start and long stints at the red zone but he strung fine results together and was soon far away from relegation zone, will he be in charge when the big money takeover is completed? That's a question for another day.
Arsenal can only tell a sellable story if they win the FA Cup, finishing below the likes of Sheffield, Wolves and Spurs tells how bad the season was for the Gunners. In hindsight, many will wonder why Mikel Arteta didn't get the job after Arsene Wenger but no one has the assurances of anything, he has done well for Arsenal, ups and downs which served as a reality check to put expectations under control, with a solid center back, an intelligent and physical DM and a replacement for Mesut Ozil (if he won't be at Arsenal next season), the team can compete under Arteta's tutelage. Spurs in terms of quality are better than whatever they have at the moment, Jose Mourinho will always set up to defend and hit on the break, a pattern that took Leicester to the cleaners in midweek, how long that would work for is yet to be seen but Spurs for real are better than what is obtainable at the moment, they will make Europa by finishing seventh but must hope Arsenal doesn't win the FA Cup final because if that happens, Arsenal will take the Europa slot.
Chelsea have had an interesting season but they must beat Wolves, they don't have anything else to do if it ends all squared at the King Power Stadium than to win, they might make UCL even with a loss but why risk things? Then they will hope United beats Leicester, and for United, they have just one job, pick a point at least and welcome to the UCL, for Leicester, beat United and boom… UCL beckons
Down the ladder, what a story this is, Bournemouth can only escape the drop if both Watford and Villa lose, it's improbable but as we've seen time and time, over and over, everything is possible in the English Premier League. Arsenal lost to Villa, they might want to do Watford same favor, it will be down to Arsenal to decide this fate of Watford's, Aston Villa are up against West Ham at the London Stadium, Villa must win, Watford must win, the Cherries must win, what a day this would be.
It is what it is, we won't see some of these teams in the premier league next season, Leeds United is back, West Brom is back, Brentford lost on the final day and handed the Baggies the ticket to the Premier League, one more will join from the championship off the playoffs, another one to look forward to.
The golden boot race is tilting towards Jamie Vardy, Aubameyang is on 20, three behind Vardy and Danny Ings, Mo Salah and Raheem Sterling are all breathing down with realistic chances of winning it. All things being equal, Jamie Vardy should nick this but each and every one of them has a chance despite the three goals advantage that currently sits with the Leicester striker.
Next up is the final predictions for the season, been a lovely ride and we hope to be back next season, with the virus fully behind and lives returning back to normal.
Remember to gamble responsibly.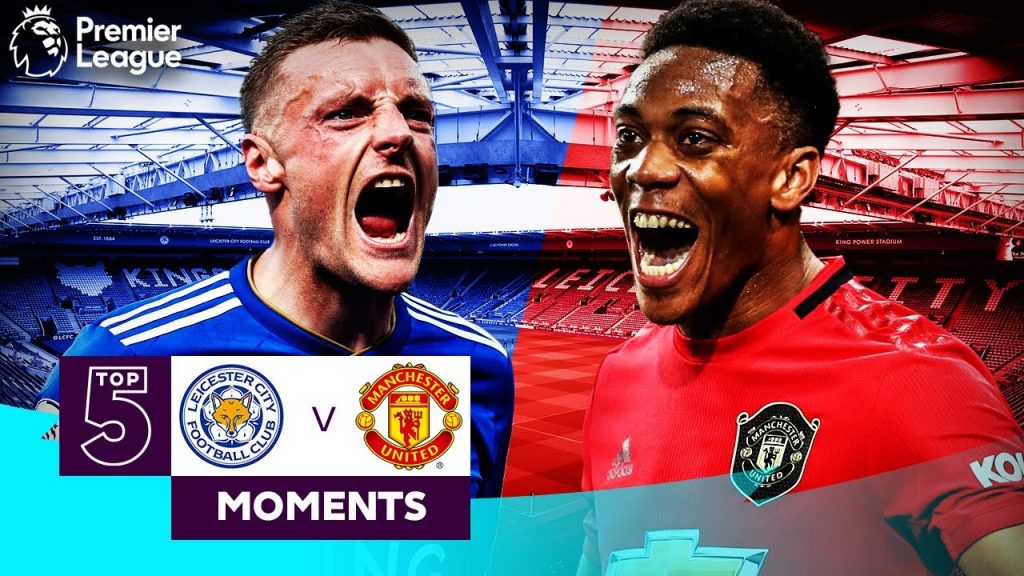 | | | |
| --- | --- | --- |
| Fixture | Verdict | Player to watch |
| Arsenal vs Watford | Arsenal to win | Pierre Emerick Aubameyang |
| Burnley vs Brighton | Burnley to win or draw | Chris Wood |
| Chelsea vs Wolves | Wolves to win or draw | Matt Doherty |
| Palace vs Spurs | Spurs to win | Harry Kane |
| Everton vs Bournemouth | Bournemouth to win | Callum Wilson |
| Leicester vs United | Both teams to score | Bruno Fernandes |
| Man City vs Norwich | Man City to win | Kevin De Bruyne |
| Newcastle vs Liverpool | Liverpool to win | Mo Salah |
| Southampton vs Sheffield | Sheffield to win or draw | Danny Ings |
| West Ham vs Villa | Villa to win or draw | Trezeguet |
Strictly the writer's opinion